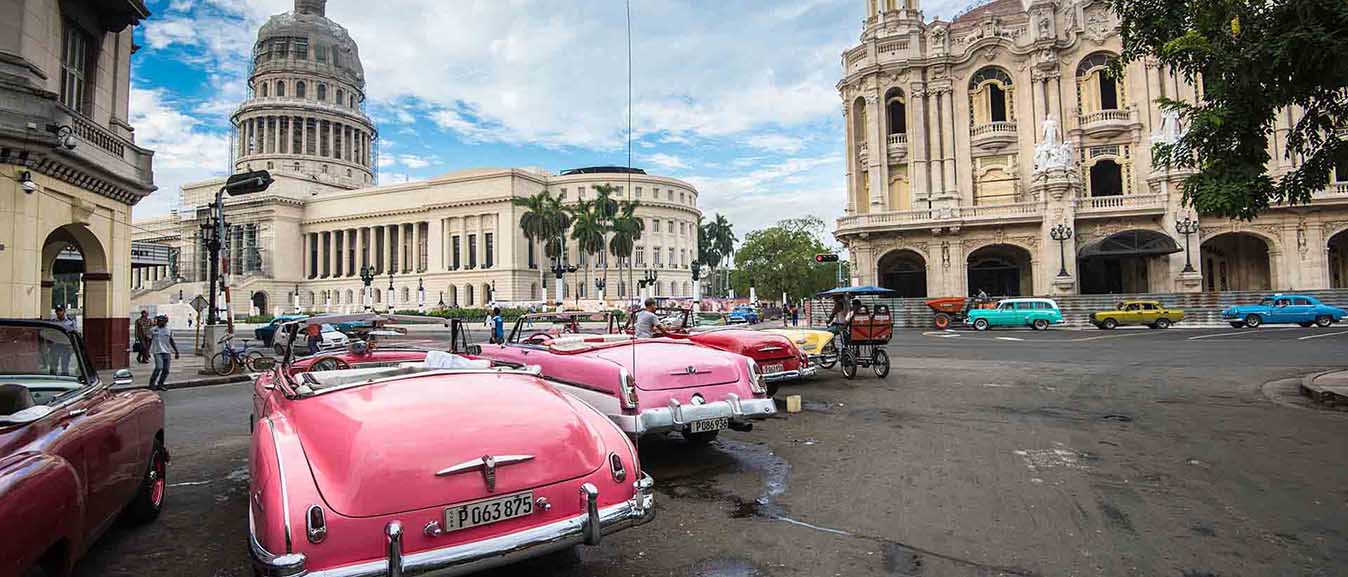 Cuba is trending topic, is a common phrase you can hear all over nowadays. It is like a curtain being unveiled, showing a map of the world with us popping up on it, and that is the reason why so many people are coming over to check it; they are not looking for a gourmet dish at a restaurant in Paris, or luxury hotels. They are coming to see the essence of Cuba: its people, their food, their way of having fun and facing life, its old colonial buildings and the architecture of many cities or simply enjoying its beautiful beaches.
So far, this situation seems to be an attractive business opportunity and many entrepreneurs have decided to make their ideas fly into a huge brainstorming process. However, the reality is that not all initiated businesses are successful. Many entrepreneurs only begin with the idea of making money, and the very first moment they face an obstacle, they give up. Greatest entrepreneurs in history agree that money was not their priority at the beginning, that the reasons that guided them were passion, the desire to overcome and their ideals to change the world. That is CubanEden case, where its main premise is to be recognized by its values and culture, with good taste, and above all things, by its dignity.
With the goal of making CubanEden an oasis, supplying the most varied needs associated to tourists that visit Cuba: tour guides, translators, taxi service, rents, Cuban photos, a blog with useful information about Cuba, etc.; all these services were expanded, so that tourists could find an affordable tour package that best suits their needs.
As its main purpose is to offer an affordable and efficient alternative to existing conventional media, CubanEden offers the possibility for people to publish, discover and book private accommodations in +1000 private homes (Casas Particulares) and +2000 rooms throughout Cuba.
In addition, it has specialized in offering tour packages to travel and see Cuba in a few days, and in case you are wondering, yes, with all included in a single service: accommodation, guides and tours! Traveling as a family, as part of a group or just as a couple; CubanEden offers the best services to visit Cuba, travelling in cars of all kind: classic, modern, buses, etc.
This is just a sample of its main offers of tour packages:
Discovering Western (5 places in 7 days)

The most affordable and efficient choice to discover Cuba's most attractive areas: its capital city; its natural landscape in Viñales, one of the most beautiful places in the world according to UNESCO, the city of Cienfuegos, etc. Perfect for short holidays and intense experiences.
Beach and Nature (8 places in 11 days)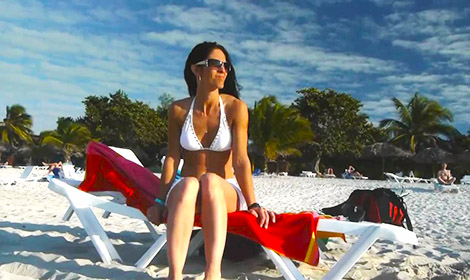 Ideal for beach round trips and tours in the tropical nature of Cuba. You will discover the reason why Cuba annually attracts millions of tourists to its beaches and places of ecological reserves ... Cayo Jutía, Varadero, El Nicho in Cienfuegos, Bay of Pigs, Ciénaga de Zapata, The Sugar Mills Valley and many others, will be the protagonists of the best memories of your life.
Haven't travelled to Cuba yet? Do you have questions or want to customize your vacations in Cuba to your preference?
Visit us at www.cubaneden.com
Dit artikel bevat affiliatelinks